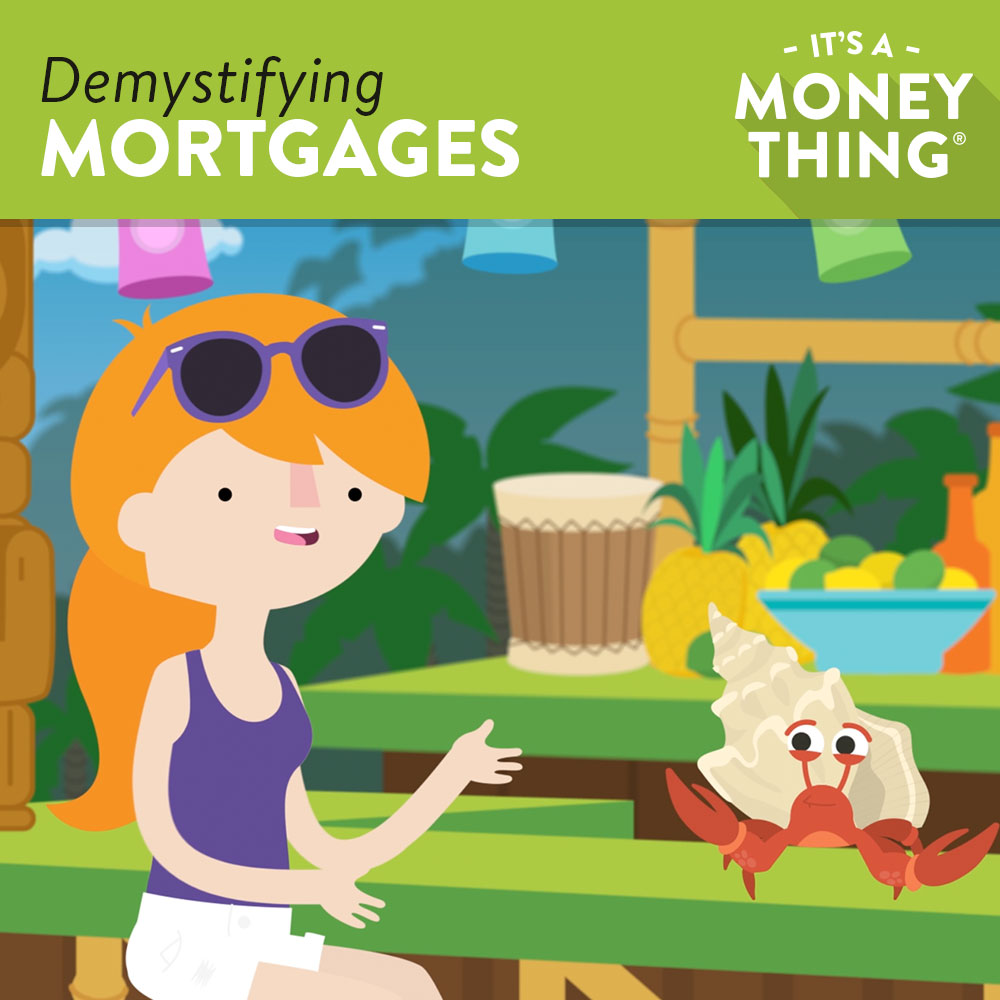 Four Questions to Ask Yourself Before Signing a Mortgage.
Asking the right questions is an important part of every...

© 2020 Americas Christian CU | The credit union is federally insured by the National Credit Union Administration (NCUA). Added savings protection provided by American Share Insurance (ASI) on qualifying member's accounts in excess of that provided by NCUA. ASI is a credit union owned-share guaranty corporation. See a credit union representative for details. Equal housing opportunity.
As always, if you have any questions or comments regarding any issue related to ACCU, you can call us on our toll-free number 1-800-343-6328.